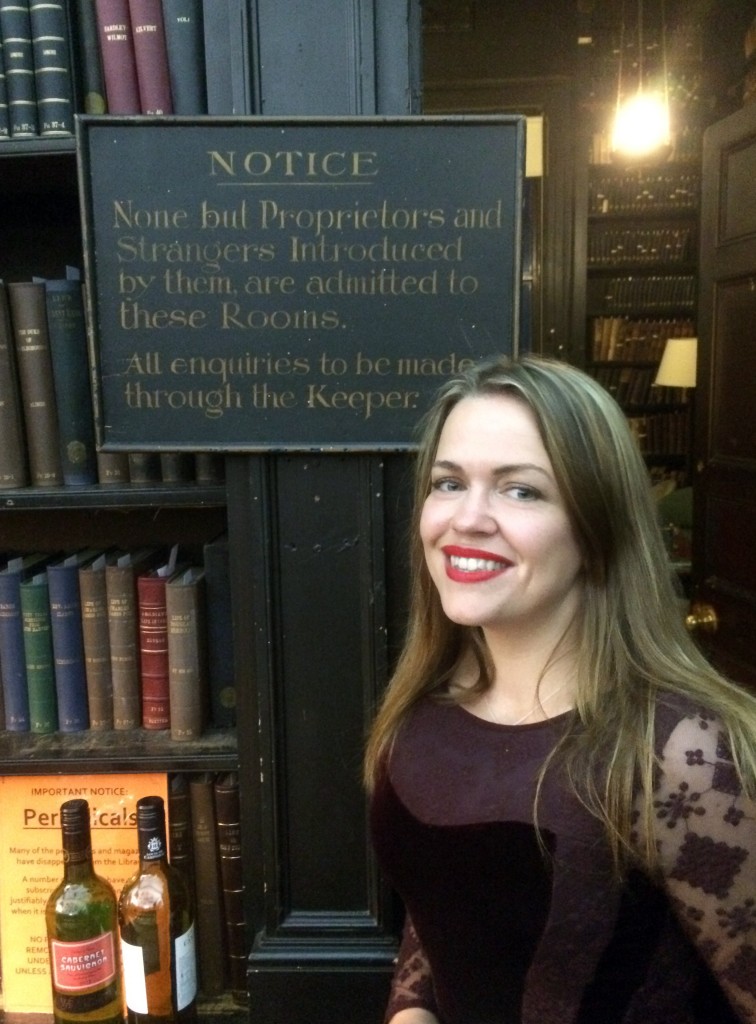 Born into a family of eccentrics, I was raised in a haunted house on the outskirts of London. The daughter of a mad scientist and a crime fiction expert, I developed an early obsession with laboratories and monsters. At the age of 4, I wrote and illustrated my first collection of gothic tales, Fenella the Witch Fights the Hairy Sea Lion Giant, but struggled to find a publisher.
After some years at Harvard, where I won scholarship funding to unravel the mysteries of Medieval manuscripts, my childhood dreams of being a writer began to haunt me and I abandoned truth for fiction, returning to the UK to take an MA in creative writing at Lancaster.  I now teach at the University of Chester, where I'm a Writing Fellow. I live in Manchester with my artist partner, John Brewer, a ghost called Ron and a growing museum of curiosities.
My first novel, The Monster's Wife, was published by Barbican Press in September 2014 and has been shortlisted for the Scottish First Book of the Year Award (Saltire). I am currently working on a second novel, The American Girl.
My poems and short fiction have been published in a number of magazines and anthologies including Storyglossia, Erbacce, Seventh Quarry Magazine, Bliss and Best British Crime Stories and my work has won awards – Sentinel Literary Quarterly Poetry Competition, Words on the Streetand Adoption Matters - and been shortlisted for Asham, Templar, Longworth Editors, Fine Line and Ravenglass Press awards.  I am represented by Oli Munson at A.M. Heath.
Photo © John Brewer 2014