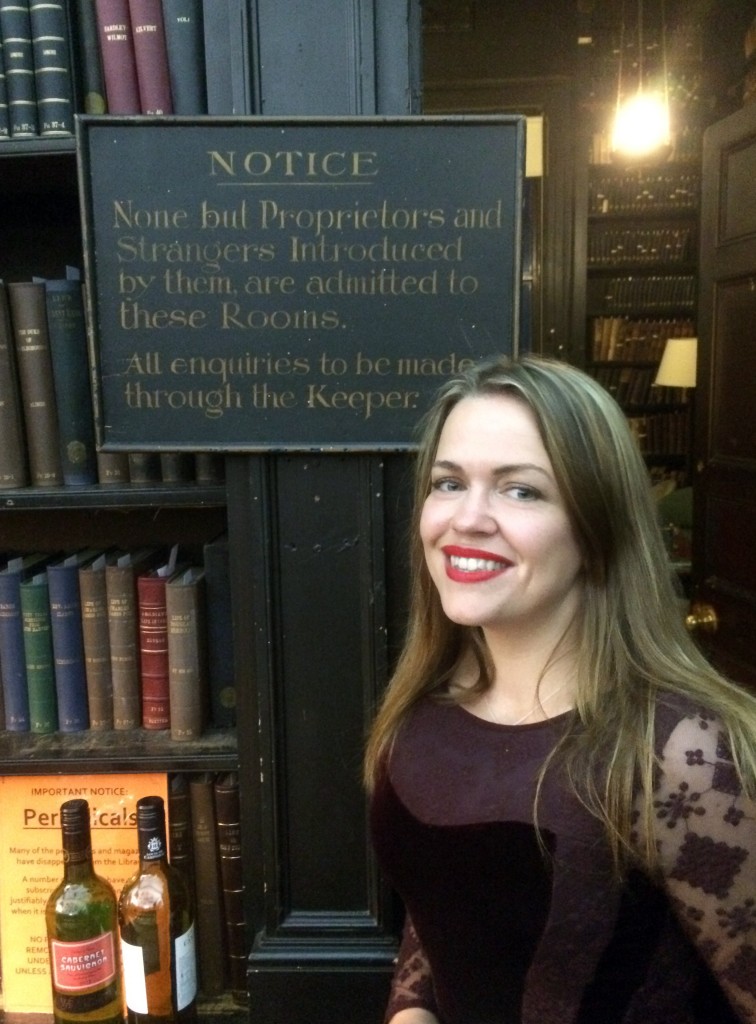 Born into a family of eccentrics, I was raised in a haunted house on the outskirts of London. The daughter of an English mad scientist and an American crime fiction expert, I developed an early interest in the dark side of things.
At the age of 21, I moved to Boston MA to take up a scholarship at Harvard and lived and worked there for nearly a decade, my jobs ranging from Lecturer and researcher to babysitter and box-assembler. Eventually my childhood dreams of being a writer began to haunt me and I abandoned truth for fiction. I now live in Manchester with my artist partner, John Brewer, a small person called Violet and a ghost called Ron.
My first novel, The Monster's Wife, came out with Barbican Press in September 2014 and was shortlisted for the Scottish First Book of the Year (Saltire) Award. My second novel, The American Girl, will be published by William Morrow in Summer 2016. My poems and short fiction have appeared in a number of magazines and anthologies including Best British Crime Stories. I'm represented by Oli Munson at A.M. Heath.
Photo © John Brewer 2014