Blog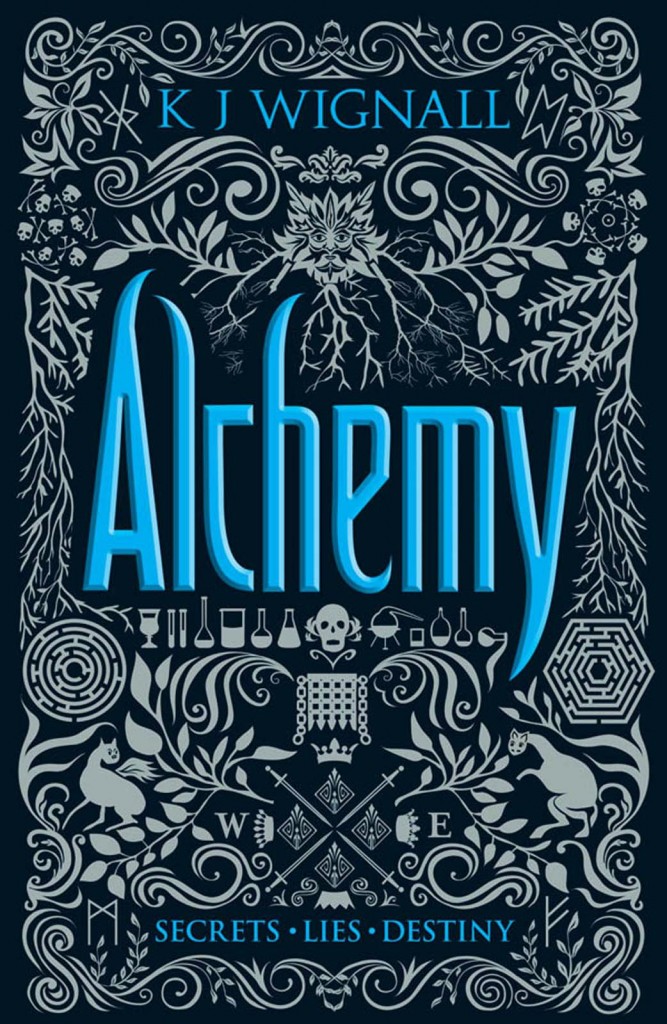 Advance Praise from K J Wignall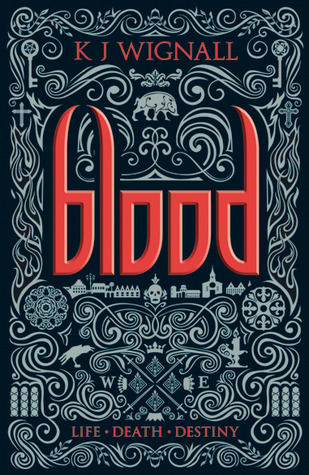 I'm honoured and touched to have received some fantastic advance praise for The Monster's Wife from K J Wignall, an author whose work I've long admired:

This is a superb debut, an atmospheric and gripping mystery that picks up where the original Frankenstein left off.  But to call it a sequel would do it no justice, because this book is fresh and original, and bursting with the most beautiful and lyrical prose.  A stunning novel.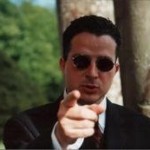 K J Wignall is the author of the Mercian Trilogy, "the most compelling vampire books for young adults since the Twilight Saga." As Kevin Wignall, he's published four crime novels and a number of acclaimed short stories and has been nominated for an Edgar in the US and for the CWA Short Story Dagger in the UK. All his work has attracted film interest and two of his novels – including For the Dogs – are currently under option. I love For the Dogs and will be very excited to see the film version when it comes out. I'm thrilled that one of my favourite authors said such kind things about The Monster's Wife.