Blog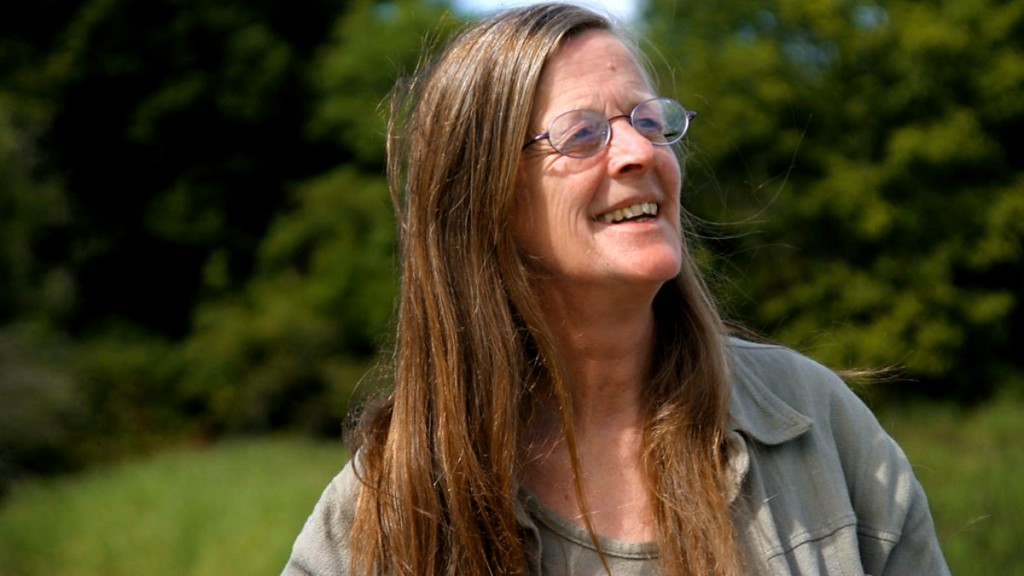 Advance Praise from Sara Maitland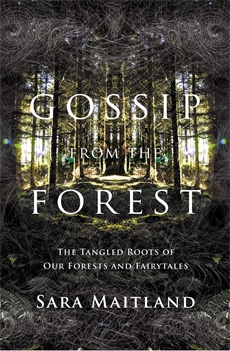 I've just received some amazing advance praise for The Monster's Wife from one of my favourite authors, Sara Maitland:

That Mary Shelley has a lot to answer for!
This is an extraordinary novel, an honourable response (neither venerating nor sneering) to its progenitor, while being startlingly original. Kate Horsley has grounded and voiced her Frankenstein "sequel" in the Orkneys which bring their own mythic load with them and she takes the Gothic to new places, where the darkness of Frankenstein meets the darkness of isolated communities of love and fear and survival. It is brilliantly weird, dark and "horrid" – and it is a tender account of women's friendships and dreams of freedom. It is profoundly touching and weirdly macabre at the same time. I've never read anything quite like it and I think it is wonderful.

Sara is the author of numerous works of fiction, including the Somerset Maugham Award-winning Daughters of Jerusalem, and several non-fiction books about religion. Reading her beautifully meditative A Book of Silence was one of the things that drew me towards Orkney to research and write the novel in the first place and her short stories collected in Moss Witch, exploring scientific concepts through the lens of myth, metaphor and fairytale, were a source of great inspiration to me in my own mythic retelling. I never expected such a moving and thrilling response to my own work from a writer I regard so highly and I was near to tears reading her words.