It's only a short while until my debut novel is available on
Amazon
and in bookshops and it seems like a good time to mention some of the upcoming events for
The Monster's Wife
: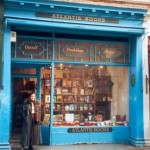 Thursday September 18th, 6:30 -8:30 at the Atlantis Bookshop in London.
Atlantis is 'the oldest Independent Occult Bookshop in London', a fantastic gem of an indie just off of Oxford Street. It's full of unusual books about magic, witchcraft, celtic lore and the occult and seemed to me like the perfect venue to launch The Monster's Wife. The staff in there are lovely and have promised wine, cheese and a bit of a street party, which will continue in a marvellous den of iniquity nearby.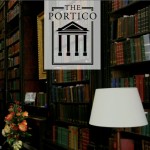 Friday September 26th, 7:00 – 9:00 at the Portico Library in Manchester.
The Portico Library houses a mainly 19th century collection which "provides a tangible insight into the Georgian and Victorian culture of Boomtown Manchester". It's a wonderful library and gallery with a fantastic atmosphere. The launch will be held in the reading room and there will be wine and cheese followed by a visit to the pub.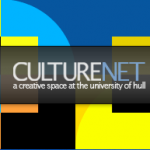 Monday November 27th, 'A Bride for Frankenstein' from 6:30 at the Larkin Centre in Hull.
I'll be
talking to Martin Goodman
about my writing process and books, places and real-life events that inspired me to write
The Monster's Wife
.
I'm also doing an interview with
Radio Europe
this coming week as well as events at Chester and Lancaster Universities in the near future.