Events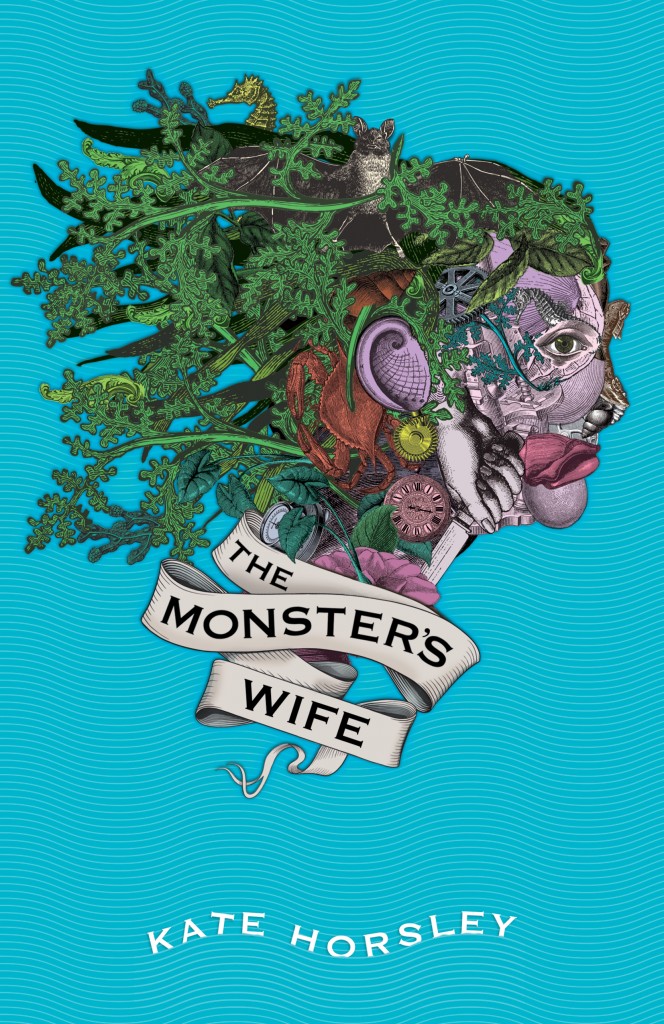 Gothic Tales & Short Stories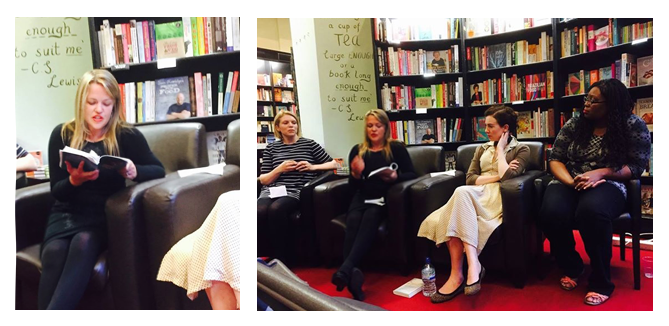 I had a lovely time at Waterstones in Lancaster last week reading from my work alongside the wonderful Zoe Lambert, author of The War Tour.
Zoe read a riveting and thought-provoking story '33 Bullets', in which "a Kurdish academic flees persecution and while imprisoned in a UK detention centre still tries to write an article about the poet Ahmed Arif, and his poem '33 Bullets'." Given recent events, it was particularly heartbreaking to hear Zoe's story.
I read a few passages from The Monster's Wife and an interesting discussion about politics, persecution, feminism and rewriting followed in the Q&A. I'm a big fan of Zoe's work and it was a real pleasure to read with her as well as to chat to the lovely people in the audience afterwards. Naomi and Yvonne of the Northwest Literary Salon did a fantastic job of making everyone feel welcome and creating a relaxed and engaging atmosphere for the readings. All in all, a fab event.
Photos © Inés Gregory Labarta, 2015.