Blog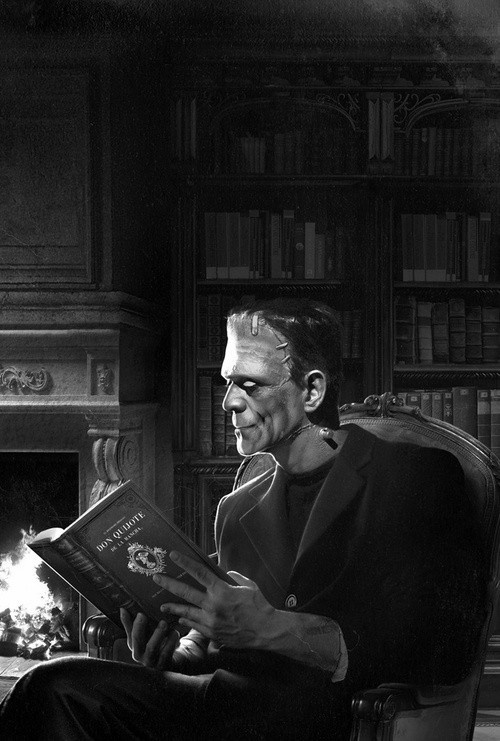 Reviews of The Monster's Wife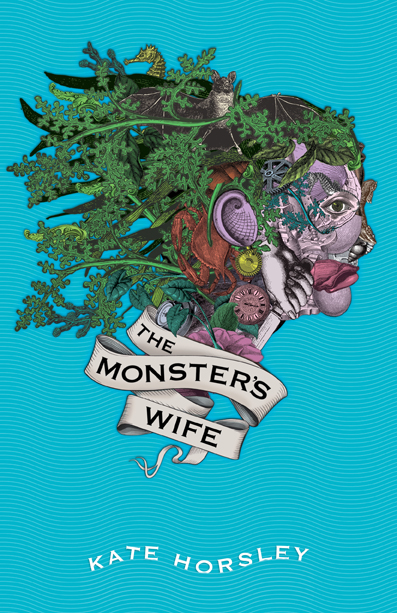 I've read some lovely reviews of The Monster's Wife so far. It's really nice to know that reviewers have enjoyed the book. Much of what they've said has been really insightful and thought-provoking too. Here are some extracts and links to US and UK reviews on the web: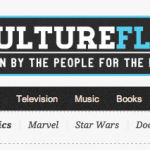 Culturefly Review by Sue Sheard: "an excellent read for the long dark nights of winter. ★★★★★"
"Oona makes a magnificent protagonist for modern times; determined, feisty and dogmatic. She exemplifies the troubled teenager struggling to fit into a life where she feels she does not belong and refuses to give up her beliefs. No matter what life and the harsh Orkney weather coupled with her failing health throw at Oona, her stubbornness and sense of integrity force her to carry on seeking to find the truth despite the reactions and treatment of her fellow islanders."
http://culturefly.co.uk/the-monsters-wife-kate-horsley-review/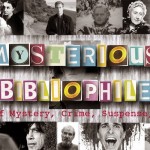 Mysterious Bibliophile Review by Irene McKenna: "I stayed up most of the night, turning pages, so I could finish the book."
"Horsley's novel is an eloquent tribute to its original source, and at the same time, she has created something unique and intriguing. In keeping with Frankenstein's romantic roots, The Monster's Wife is somewhat poetic in style, with language rich in imagery and metaphor, and carefully observes the natural world. I loved the vibrant descriptions of the coast of a small Scottish island…This is an impressive debut novel by this author. I expect it will be popular with readers of classics, fans of mystery and suspense novels, and lovers of general fiction. The story and characters will definitely stick with me for some time to come."
http://mysteriousbibliophile.blogspot.co.uk/2014/07/the-monsters-wife-by-kate-horsley.html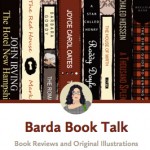 Barda Book Talk Review by Carole Besharah: "With its vibrant imagery and meticulous details, The Monster's Wife will have a firm grip on you from the start."
"If I were to sum up Horsley's style in a few words, it would be poetic, visceral, and gut-wrenching… The momentum of this story never relents, unlike that of Frankenstein that has its lulls. I will not ruin The Monster's Wife by further discussing the plot. I will tell you this: you will not be able to put the book down. And, oh, the ending! What a fitting, unexpected ending to such an engrossing story."
http://grandbarda.wordpress.com/2014/08/21/a-fresh-take-on-the-tale-of-frankenstein-the-monsters-wife-by-kate-horsley/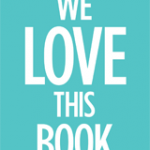 We Love this Book Review by Cara Fielder: "an absolute must read for any gothic fans"
"It is a joy to report that The Monster's Wife should cause no such trepidation. Horsley captures the dark isolation of small community and island life with a creepy charm. Without resorting to gothic tropes she engulfs you in a claustrophobic world that may fill you with tension but will certainly keep you reading. The Monster's Wife is an absolute must read for any gothic fans and especially for lovers of Mary Shelley's Frankenstein"
http://www.welovethisbook.com/reviews/monsters-wife
Temporary Knucksline Review by Charlie Stella: "a wonderfully scripted tale about love between things that go bump in the night"
"Mary Shelley gave us Frankenstein. Kate Horsley, with brilliant descriptive prose, presents his bride. The Monster's Wife is a wonderfully scripted tale about love between things that go bump in the night. Kate Horsley's brilliant historical novel is more than an adjunct to the Shelley classic; it is a powerful statement about strong women and their ability to hold our interest on the page as well as in life."
http://temporaryknucksline.blogspot.co.uk/2014/09/the-monsters-wife-nfl-investigates.html
Plastic Rosaries Review by Beth: "an absolute must for fans of Frankenstein"
"Oona's character is the best element of this novel by far, she grows with it but not to a maturity which would be unnatural for her adolescence. The second half of the novel races much faster than the first but it works perfectly as the plot thickens and Horsley has made an already classic gothic tale even more memorable. Oona's character is far more memorable than some of those in Shelley's original tale which is why I think it will remain with me for a long time…"
http://plasticrosaries.com/review-monsters-wife-kate-horsley/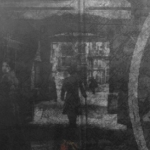 Review by Antonio Urias: "Ambitious, moody, and deeply enjoyable."
Oona is a wild, stifled young woman, doomed by the same illness that killed her mother, she lives her life in the shadow of her impending death, dreams of escape and the world beyond. May is her closest friend, the rock she clings too, but May is slipping away, and they find themselves drawn to the mysterious Dr. Frankenstein, becoming his accomplices. Their relationship takes several dark turns, as Oona fumbles her way towards understanding Frankenstein and his purpose for them. The Monster's Wife
 is a lyrical and touching debut. Horsley has created a gothic world of her own out of Shelley's novel and allows the reader's knowledge to haunt the story, as she slowly builds towards her tragic yet hopeful climax. Ambitious, moody, and deeply enjoyable.
http://antoniourias.wordpress.com/2014/08/27/the-monsters-wife-by-kate-horsley/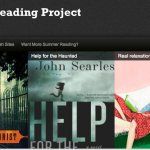 Summer Reading Project Review by Annie Smith: "read the plot summary of Frankenstein on Wikipedia, then go read The Monster's Wife."
"I love retellings of classic stories (as long as they can live up to the quality of the original.) The Monster's Wife is an epilogue to Frankenstein. Fortunately, Horsley more than lives up to the original. In fact, I liked this book a lot more than Frankenstein because there's so much more action and suspense and the philosophizing doesn't grind the narrative to a screeching halt."
http://summerreadingproject.blogspot.co.uk/2014/07/the-monsters-wife-by-kate-horsley.html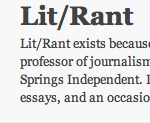 Lit/Rant Review by Kel Munger: "a true literary gothic novel"
"This is a true literary gothic novel, and Horsley is respectful of Mary Shelley's vision and original text. Her skill at developing Oona and her friend, May, as characters makes this into a tragedy of technology as destroyer of culture—which is, indeed, far closer to Shelley's original than most adaptations and re-creations ever get.
The British-based Barbican Press is a small literary publisher; if the rest of their list matches the caliber of this fine novel, they'll be a house to keep an eye on for American readers of literary fiction."
http://litrant.tumblr.com/post/98050930552/the-original-wife-from-hell-the-monsters-wife-by
What I've Read Review by Eamonn Griffin: "this is a fine debut and you should read it."
"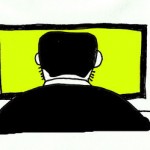 The Monster's Wife is a revisiting of Mary Shelley's tale… and is huge amounts of fun throughout, as well as dealing sensitively with a range of themes (isolation, mortality, covert relationships, nature). On top of that there's more than a nod to the Gothic. The writing's rich throughout, offering something for those whose tastes run to the literary as well as to the genre-friendly, be that historical fiction, SFF, queer writing (and all the more for those who like a bit of each at the same time, matron). You might guess where things may be headed story-wise from the title. You might not. I'm not going to tell you. It would spoil the surprise."
http://www.eamonngriffin.co.uk/post/95445182576/what-ive-read-the-monsters-wife-by-kate-horsley