Blog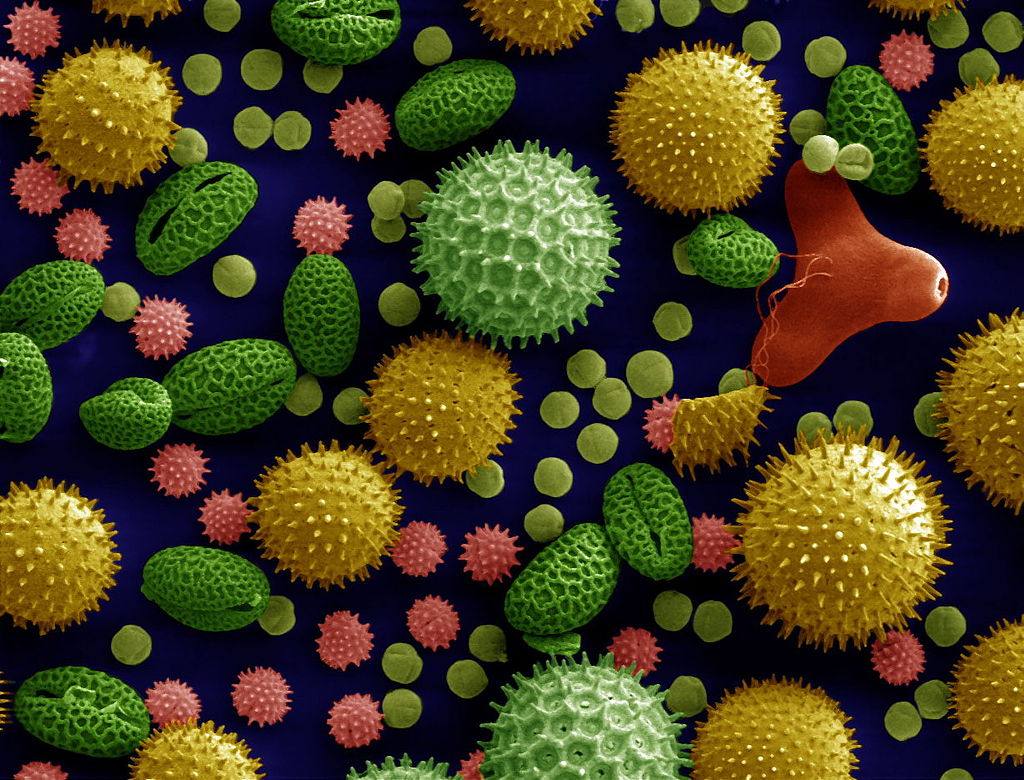 That Lockdown Novel
It had to be done. During the Lockdown, while everyone was busy homeschooling their kid and teaching their cat ballet and writing their Lockdown novel… I was doing the same (substitute dog for cat and close-up magic for ballet).
Mine comes at the Lockdown from a slant, mind you. It's as much about plants, climate change and the environment as it is about people. I think a lot of that has to do with living next to the woods and walking there every day for my designated outdoors time. I had more of a chance than usual to notice small changes in the natural world at close hand. There were some strange natural phenomena during the lockdown – more bees, more butterflies and, in the autumn, that sudden way the leaves fell all at once, so that on Hallowe'en, when we walked out into the deserted streets, we found ourselves wading through rivers of blood red leaves. It got me thinking about other kinds of plagues that beset the ecosystem, ones we barely notice, and, if we notice them it might be in unexpected ways: plants that bloom earlier, butterflies that seem bigger, more colourful. Or maybe I was just drinking too much Green Tea.
What was your Lockdown novel?