Blog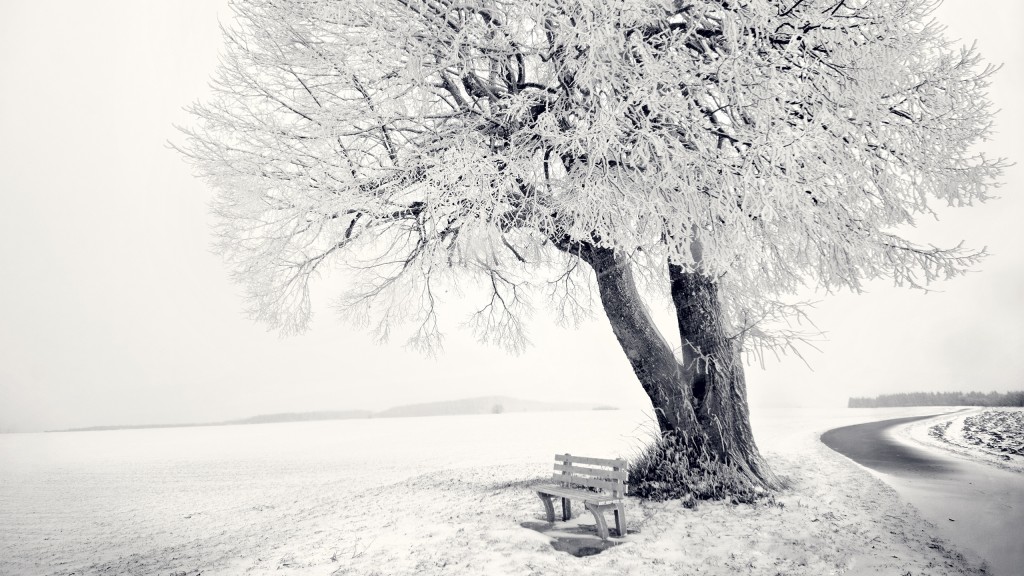 The Argument Man in Winter
The Argument Man in Winter
Play Audio:
[sc_embed_player fileurl="http://www.katehorsley.co.uk/wp-content/uploads/2014/03/Argument_Man.mp3″]
He had to be angry because
it was his schtick.  You couldn't have
a happy-go-lucky
Argument Man.
That was the whole point, the USP.
50 cents for a disagreement
A dollar for a spat.
You paid up
and took what you got.  Whichever
side you picked, he picked the other side.
He knew politics, the law,
the constitution.
He was a born debater, never rude
though imposing, standing 6'8″ in socks
wearing his foil cloak with the red
letter K.
One day he didn't show.
Another day.  A week.
You were sad, but you weren't
surprised.
Drugs, you thought, or looking
on the bright side, maybe he'd found
somewhere to sleep with winter
drawing in.
You asked the Weather Woman if she
knew anything.  Sitting in state
by Stoke's Books with her Big Slurp cup
for coins,
she was robust and red-cheeked
and infinitely wise concerning
windchill factor and upcoming
snow days.
Though she couldn't have predicted
that blizzard headed our way.
Cold caller, it came for him
silently.
Dead white.  Sudden.  Some nights in your
dreams, you see him calmly make a salvo,
reason the freezing
world away.