Events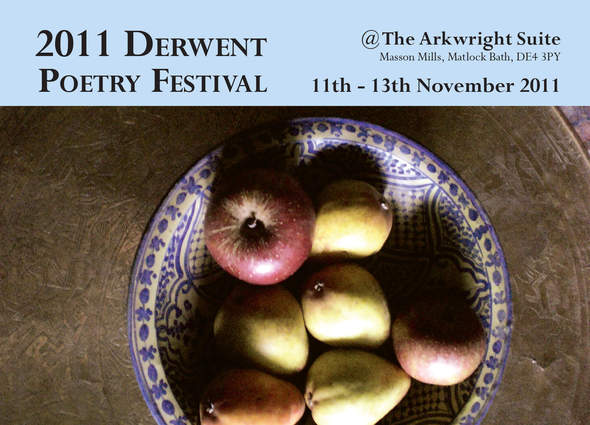 Derwent Poetry Festival 2011
I'm excited to be reading at the fifth Derwent Poetry Festival in Matlock Bath, Derbyshire, 11th-13th November.  My collection 'Paper Bullets' was a runner up in the Templar Pamphlet Competition, so some of my poems will be published in Templar's annual anthology, Bliss.  The festival includes both new and more established Templar poets, including guest reader Mimi Khalvati.  Here's one of the poems I'll be reading, which won the Adoption Northwest Competiton:
Rules for Looking After Ian
You come with a numbered list
tucked between a mango
and a toy car in the carrier.
I babble, though I know we
don't speak a common word.
You're calm. Or maybe bored.
Your rules don't say, advising
me to water you often,
feed you, brush your hair
(it flocks like a whorl of black
birds swooping to peck the dark
field of your skin).
It would be easy to spoil you,
disappoint you, lose you.
The instructions don't say
how to keep you safe, or sing
to you at night or how to feel
when, on the journey home
your head nods on your chest
each time the bus stops and your
small hand dreamily grasps mine.