Art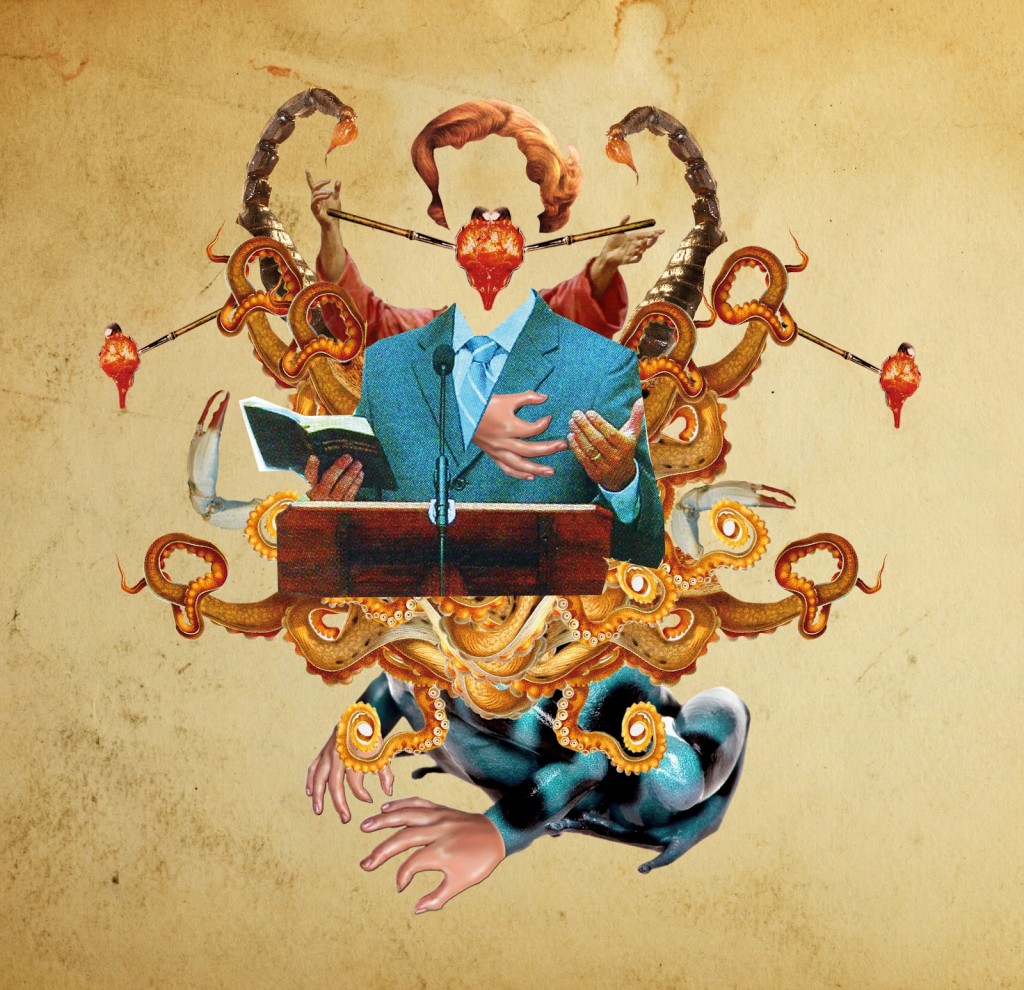 Novel Cover Art
I'm excited to learn that Jason Anscomb of Rawshock will be designing the jacket cover for my novel.  I think his collage and design work is fab, e.g. this stylish cover (above).  I've had a few ideas cover-wise, mainly involving the long, red hair of the main character, Oona, floating away from her in the underwater scene, quoted here:
The boat dipped low.  The oar rolled against her fingertips, slid further away.  A wave slapped her face.  Wood groaned underneath.  She fell into the water, kicked against the boat, paddling the way Toby did when they were out on the beach.  But she couldn't move well for the band round her chest.  She scrabbled.  Her breath hurt.  The boat slipped away.  Her head went down.  She bobbed up, mouth full, eyes burning.  The man stepped out of the boat.
She went under.  The water was so blue.  Sunshine, silver-white, above her.  The kind of day when women take their time.  The sun soft as a kiss.  Her chest on ice.  Swallowing salt.  Granny said don't paddle past your knees – a trow will catch you!  May held her hand, screaming at the waves.
Her chest sings.  The sea is sapphires and silver.  A selkie swims up to her with green weed snarled in her hair.  Under the sea, girls become selkie wives, soft skin roughening to fins and scales.  They can never return to the human world, for their kind don't know them again.  When the selkie comes close, she smiles and Oona knows everything will be alright, because it's Ma and her arms are open wide.
I don't know whether there's some way of working all that into it (!) Maybe not…