Blog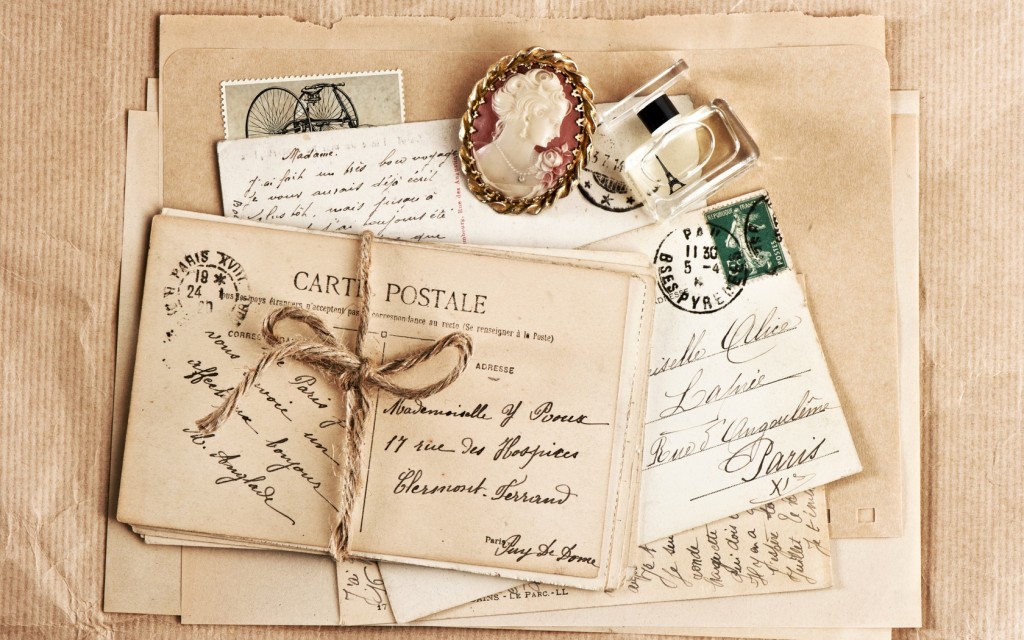 Seventh Quarry Magazine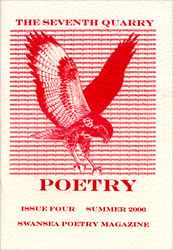 Two of my poems, 'On Mending a Lost Letter' and 'Blue Plums' have just appeared in Seventh Quarry Magazine and it was lovely to get my copy of it in the post and read some of the fantastic writing featured in there.  Here's one of the poems of mine that was published in Issue 17, Winter 2013:
On Mending a Lost Letter
The paper's yellowed, but the watermark's
still plain, hand-made, sheer as a stocking.
Some perfume – Blue Waltz maybe – mingles
with ink that has turned grey from time.
He lines the pieces on linoleum,
tallies shred with shred, matches threadbare
ribbons of words, mends a g's curve
an n's bend, holds up the whole, reads her
round hand, lays his face against her
old address and hears the paper sing.