Poetry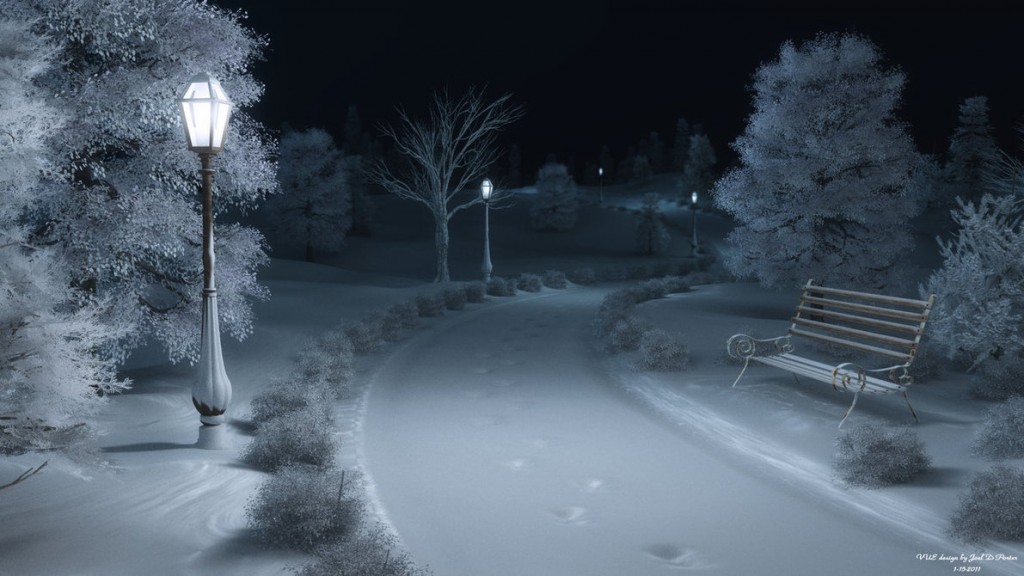 Podcast of 'The Argument Man in Winter'
I've been doing some volunteer teaching at Start in Salford, and recently our creative writing group has been working on poems with a winter theme.  Youth Arts co-ordinator Francine Hayron recorded our pieces and did a lovely job of editing them and adding sound effects, compiling them all into a snow-filled collection. Here's my contribution, performed by David Jones, a talented performance poet at Start.
The Argument Man in Winter:
[sc_embed_player fileurl="http://www.katehorsley.co.uk/wp-content/uploads/2014/03/Argument_Man.mp3″]
You can read the poem here.