Publications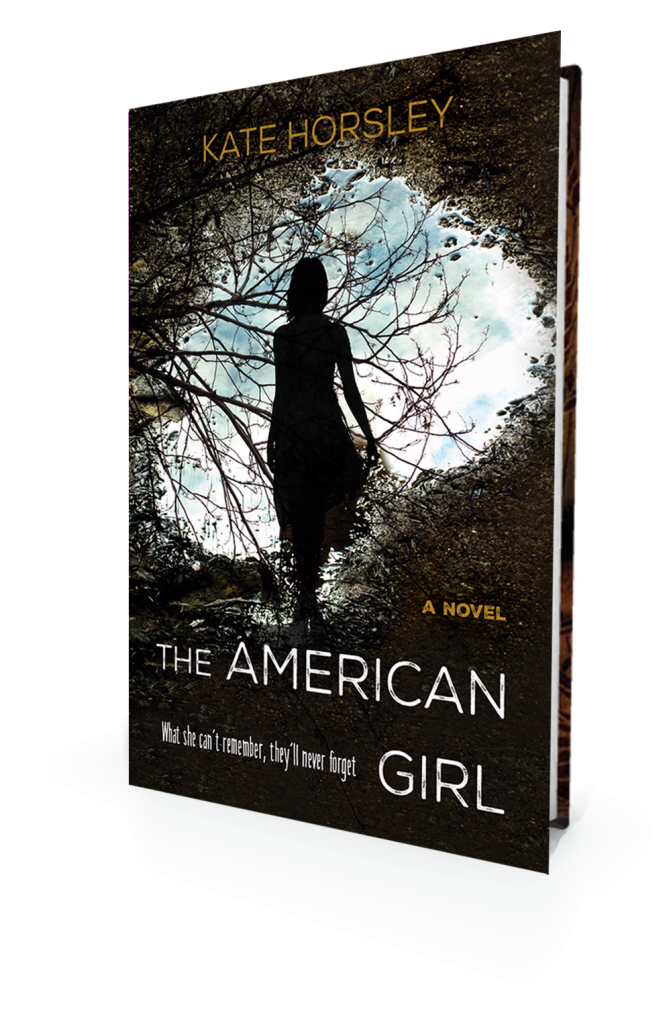 The American Girl
An American exchange student wanders barefoot and bloodied from the woods near a small French town.
But is she a victim…  or a suspect?
My second novel, The American Girl, is coming out this summer with William Morrow (US)/Killer Reads (an imprint of HarperCollins UK). The novel takes place in the sun-drenched world of a small French town called St Roch, replete with a cast of eccentric local characters, all with their own dark secrets. The novel is part crime fiction, part autobiography drawn from my teenage adventures in the South of France (I came. I saw. I didn't kill anyone, I swear…). I've had some lovely feedback so far and can't wait for the book to come out on August 2.
Advance Praise for The American Girl:
"Beguiles from its first fevered pages. We creep tantalizingly closer to the secrets at the heart of the novel–secrets that both shock us and speak volumes about our preconceptions about teenage girls… A rich, captivating novel you simply can't put down." (Megan Abbott, Edgar Award-winning author of Dare Me and The Fever)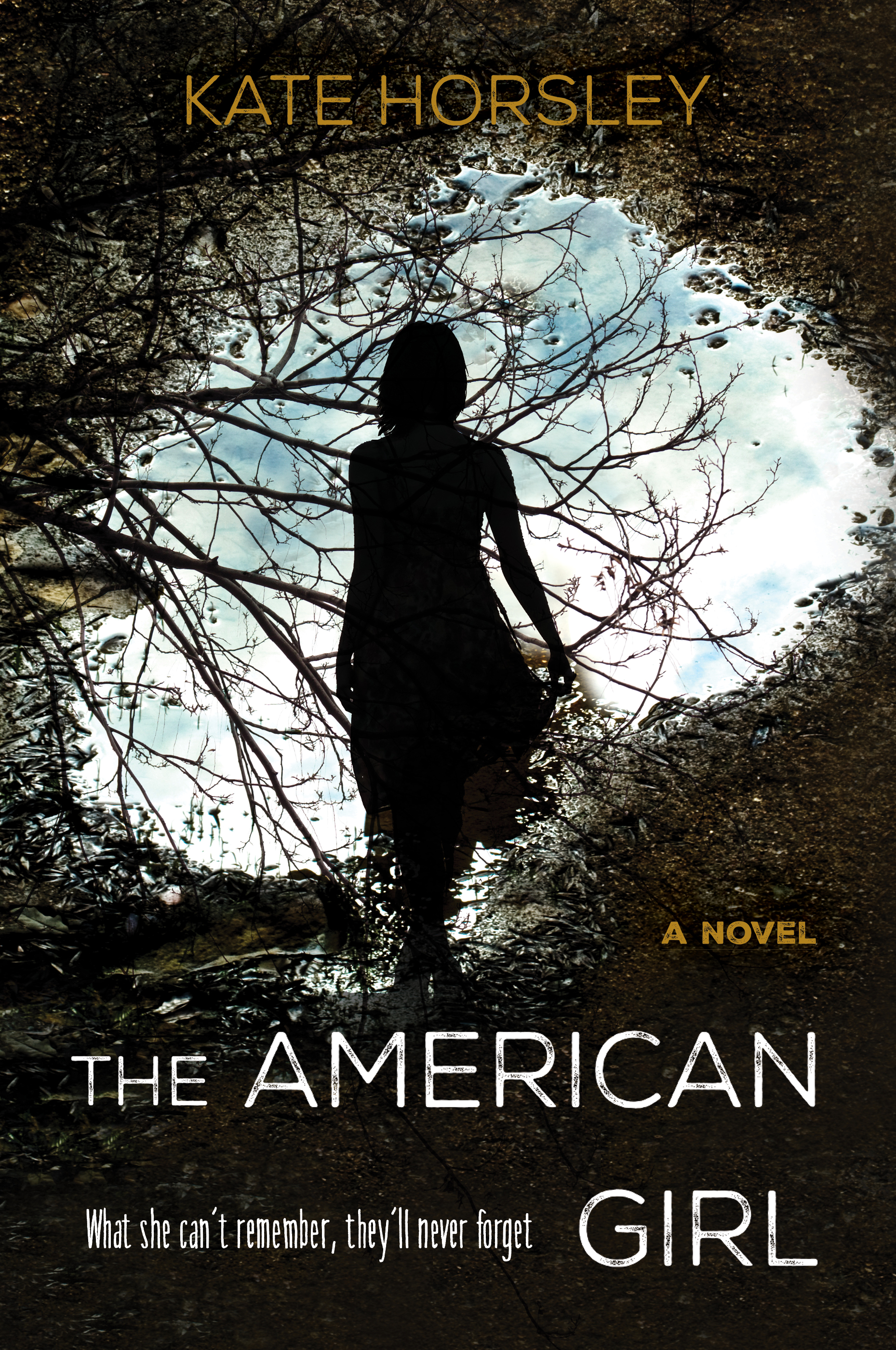 "The American Girl is a psychological suspense novel written for the 21st century, where threats play out on Snapchat and hashtags lead the way toward the dark and sinister truth. A modern-day gothic tale that will have readers holding their breath until the last page." (Lori Rader-Day, Mary Higgins Clark-winning author of Little Pretty Things)
"Kate Horsley's taut writing and whip-smart plotting make for an exceptional mystery… hypnotic." (Hilary Davidson, Anthony Award-winning author of Blood Always Tells)
"[A] compelling psychological thriller…[with] Poe-like dread and David Lynch-like surrealism…Recommend this one to fans of Allison Brennan, Jennifer McMahon, and Wendy Corsi Staub." (Booklist)
"Throughout her novel's shifts in narration and chronology, Horsley plays the reader as cleverly as she does the characters." (Kirkus Reviews)
"[A] gut-wrenching, sometimes gory psychological thriller… this fierce, convoluted tale offers one surprise after another." (Publisher's Weekly)
"[This] compelling novel explores the motivations of all the principal characters…. all is not as it seems. The atmosphere of the French countryside adds texture to the psychological drama. Each character plays off another until the final challenging confrontation." (RT Book Reviews ★★★★)
"…the suspense builds as the truth is peeled back layer by layer. Until the truth is completely revealed it is up to the reader to decide whether Quinn Perkins is a hero or a villain." (New Mystery Reader)
About the The American Girl:
A twisting psychological thriller with a shocking conclusion, perfect for fans of In a Dark Dark Wood and The Widow. 
A missing family
On a quiet summer morning, seventeen-year-old Quinn Perkins stumbles out of the woods in France – barefoot, bloodied, with no memory of what has happened to her. Quinn's appearance is unsettling, her exchange family have mysteriously disappeared, and the media believe she has something to hide.
A small town seeking revenge
Journalist Molly Swift is drawn to the mystery and prepared to do anything to learn the truth, including lying to get close to Quinn. But when a shocking discovery sparks fury in the town and Quinn is arrested for murder, she finds an unlikely ally in Molly.
Dark secrets dragged into the light
As a trial by media ensues, Molly is left to unravel the town's disturbing secrets and clear Quinn's name. But can she be sure of her innocence? Or is Quinn just a cunning killer intent on getting away with murder?
You can buy The American Girl here.