Poetry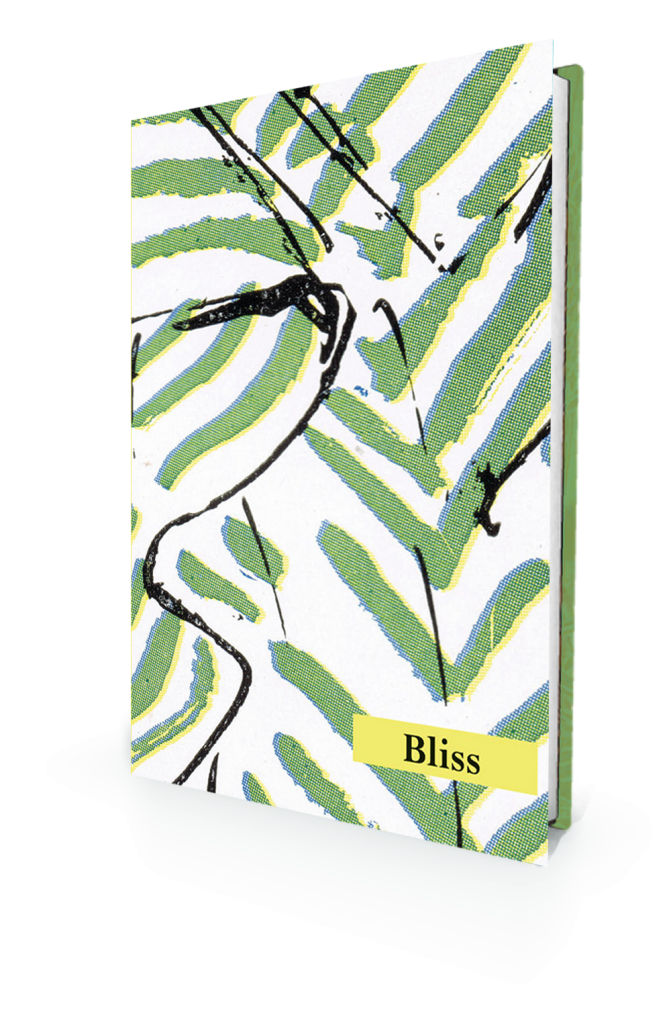 Bliss Anthology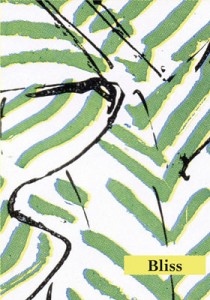 I had a great time reading at the Derwent Poetry Festival 2011 and met lots of lovely people.  Now I'm happy to see that the Bliss Anthology is available to buy.  Like all Templar's publications this anthology is beautifully printed and produced and has loads of great writing in it.  The other collections that were on sale at the festival are also available.
Here's a poem I wrote quite recently that was included in Bliss:
Paper Bullets
It arrived when I was heartsick, a chameleon's tail
of postscript, tucked beneath sincerely in my
morning mail.
Just a question: how's the weather there? How could I know
that scrap of neat print would unfurl into
a haiku
about a bullfrog plummeting into a sleeping pool;
that water's Diamene would bleed into
a sonnet,
blazoning a long-dead lady's throat?  How could I know
the wire hairs growing from her head would curl
into the ode
you sent me, set to the archicembalo, full of night skies
and fevered brows?  Or that our temperatures would
rise too high,
too fast, wax-sealed aeroplanes thrust at the sun,
crash-landing crumpled in a corner of my room,
paper bullets,
bone-folded crisp as origami cranes
leaving me out of humour, ink-stained and
heartsick again.